Return to In-Person Environments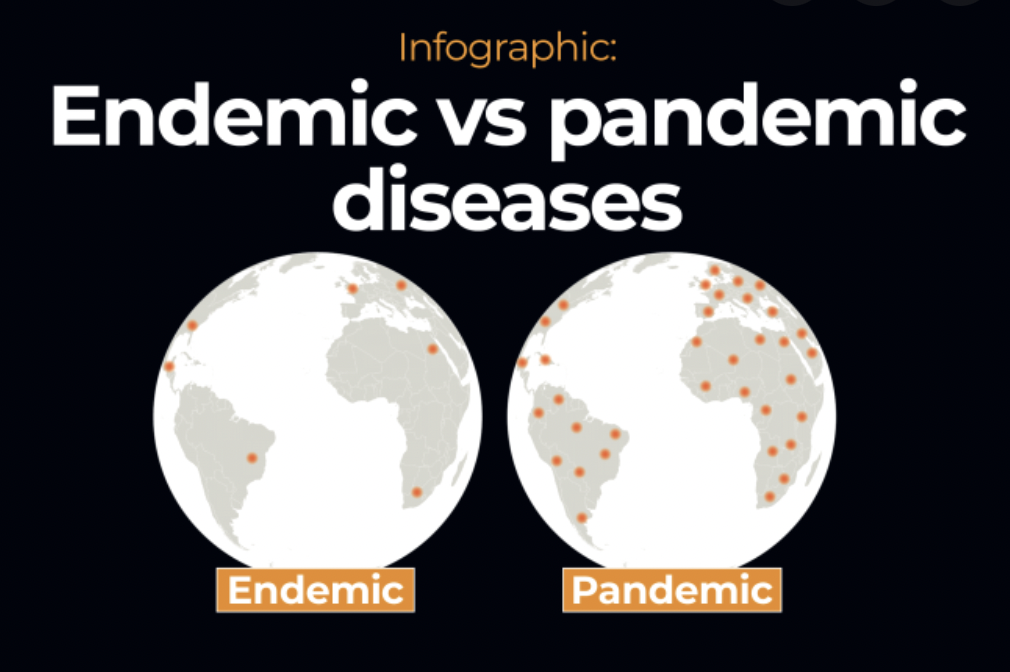 As we move from pandemic to endemic when it comes to COVID-19, we are following the guidance of local, regional and national health experts. Endemic means that, while there is no clear end to the pandemic, the virus is generally significantly less life-threatening. We are now treating COVID-19 as we do any other reportable, communicable disease that is in our schools. We now have effective vaccines and booster shots. We now have medicines for those who contract the virus. And, we now have a far better understanding of how to protect ourselves with public health measures like wearing masks and improving building ventilation. So, we have revisited, revised and shifted our COVID-19 operational decision-making and policies so that we can still provide the best educational opportunities for our students, while taking reasonable precautions. In short, we now have fewer restrictions because there are no mandates and no public health orders in place. Anyone who chooses to wear a mask may continue to do so. All students may request a mask from their school or program if they need one.
We will continue to follow the guidance for schools provided by the Colorado Department of Health and Environment (CDPHE). Our Nursing Services team will continue to monitor information daily and will take steps to ensure the safety of students, families and educators, if necessary. Nursing Services will continue having regular meetings with local health officials, the Denver Department of Public Health & Environment (DDPHE), CDPHE and Denver Health, regarding outbreaks and/or any upward-trending COVID-19 case rates.  If there are any outbreaks and/or any unusual cases, Nursing Services will notify those impacted communities and will work directly with them on next steps.
Per Centers for Disease Control and Prevention (CDC) guidance, and unlike last year, students and employees who have COVID-19 do not need to test for the virus and then get a negative rapid at home test in order to return to school or work. We ask that symptomatic individuals please return on day six and wear a mask from day six to day 10. We still encourage vaccines and booster shots. As of June 30, COVIDCheck Colorado is no longer in existence. DPS is hosting two cost-free PCR testing sites. There are several other cost-free PCR testing sites in Denver county and in areas surrounding Denver.