Letter to Lake Families
Posted March 25, 2020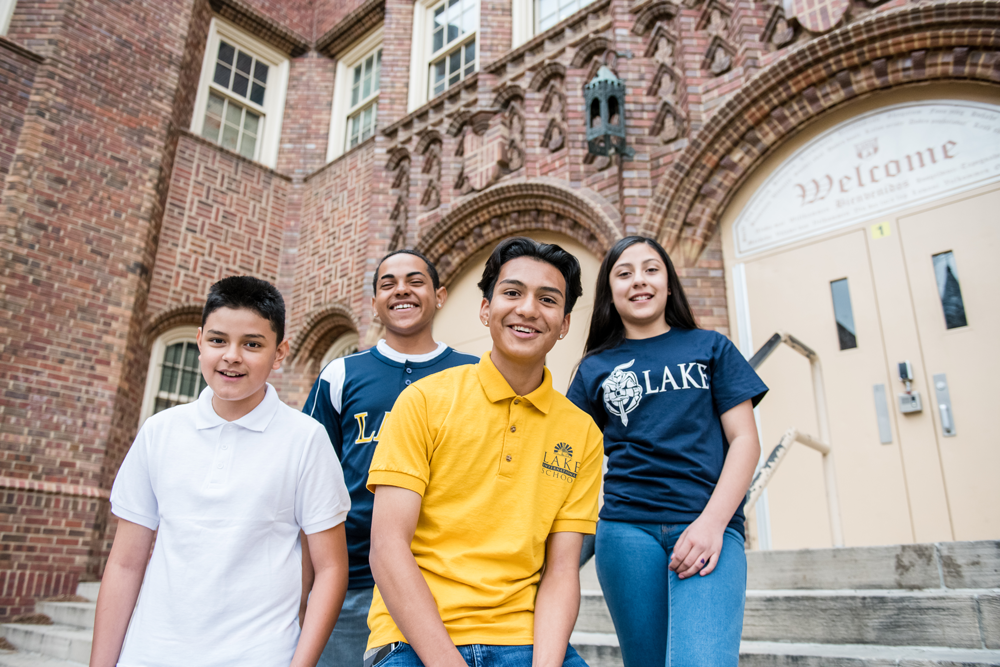 Lake Families,
As we begin remote learning on Tuesday, April 7, we want to ensure that all of our students have their Chromebooks and chargers at home. Our school will be open on Wednesday, March 25, from 9 to 11 a.m., if you need to pick up your Chromebook or charger. In order to adhere to safety regulations, we will be doing curbside pickup on the south side of the school. If you are driving, please remain in your vehicles and we will give you the sanitized materials through the windows. If you are walking, we will keep as much distance as possible when giving you the sanitized materials. If you are unable to retrieve your materials at this time, please contact Amanda McDonald or Roxanne Ellsworth right away. The school will be closed after March 25 until April.  
We will be sending communications soon that will discuss Lake's Remote Learning Plan and what you can expect for assignments and teacher support during this time. We will also be sending a daily schedule you can have your student follow at home.
Thank you for your support.
Lake Middle School