Lake Registration
Posted August 1, 2018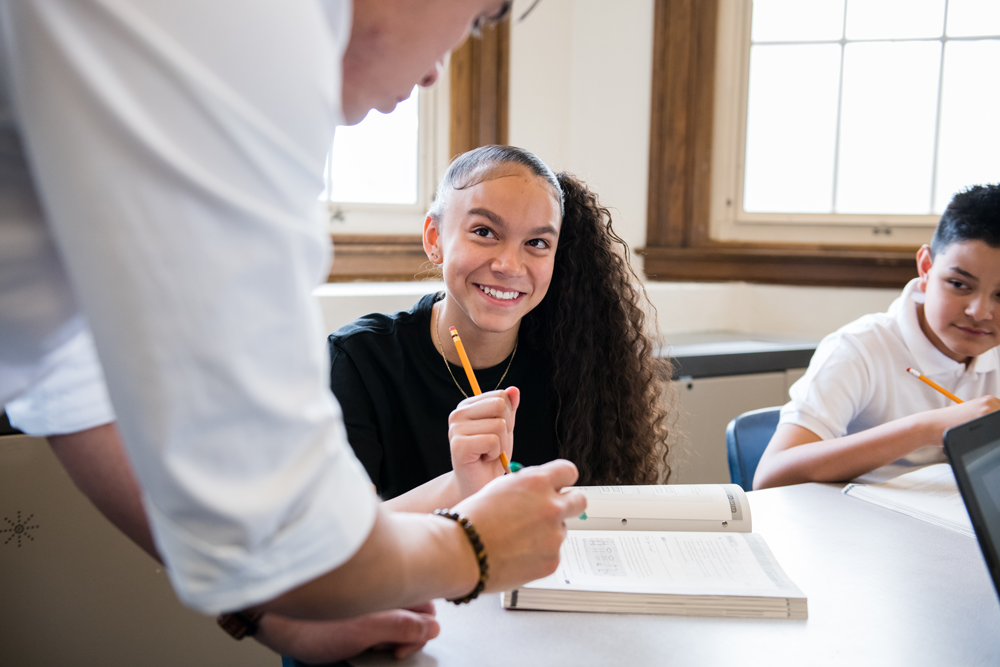 Lake Middle School 2018-2019 Registration
August 2, noon to 6 p.m.
August 3, 9 a.m. to 2 p.m.
Valid forms of proof of address are: lease, housing agreement, mortgage document, utility bill, or a letter from a landlord + utility bill in the landlord's name. All documents must be current (within 2 months old). Older proof of address, it will be accepted on a provisional basis, but a current proof of address will need to be supplied within two weeks. IDs or drivers' licenses are NOT accepted as proof of address, but car registration will be accepted if it is in the name of the guardian.
To Do List Before Registration