Welcome, Incoming 6th Grade Knights!
Posted April 26, 2021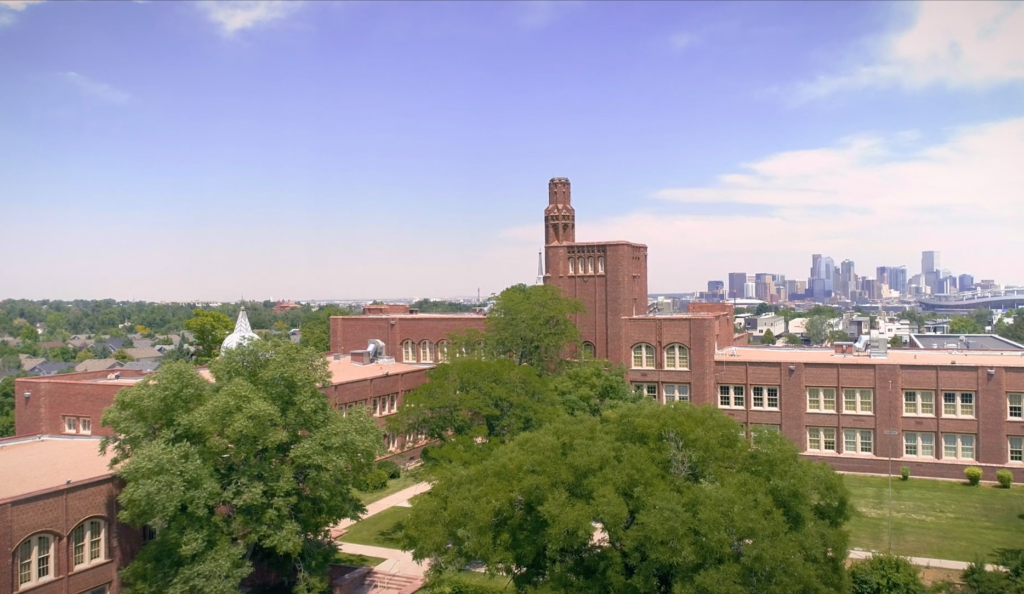 Welcome New Lake Knights!
We are so excited for you to join us for Chapter 95 at Lake Middle School next year! We know that your 4th and 5th grade years looked a little different than you expected, and we want you to know how proud we are of you for graduating from 5th grade and starting your exciting journey to middle school!
Please read this letter (in English and Spanish) from Principal Mac. The letter includes details about registration, our May 6 event New Knight Night (just for our incoming 6th grade class!) and more!
You are a Lake Knight, and this is your castle. Welcome home!