Project Exodus is Leading a Fundraiser to benefit Lake!
Posted April 22, 2021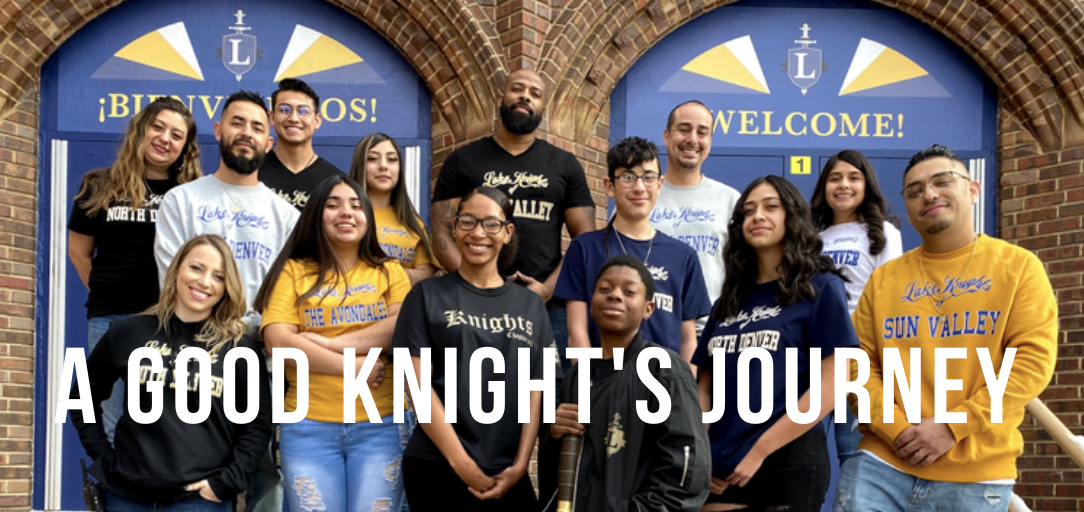 A Good Knight's Journey-
Project Exodus is leading a fundraiser to benefit Lake Middle School on May 23! A group of community supporters will be walking a ten mile trek from Five Points to Lake Middle School in celebration of the contributions of people of color in the Denver community and in support of Lake! We are encouraging all current Knights and Lake families to join us at 12:30pm on the Lake Middle School front lawn for the final 3 miles of the 10 mile walk. 
The money raised will be used to support supplemental programming (including summer enrichment opportunities!) for our students. Families are encouraged to sign up here!
If you would like to make a donation to this fundraiser or know someone who would, please share this flyer.
Donations can be made with the subject line "A Good Knight" via Venmo to: ivonne-chavira-2
Please contact Lacy McDonald at 1mil.united@gmail.com with any questions or to learn more about other ways to support this effort!