Summer Reading
Posted June 16, 2020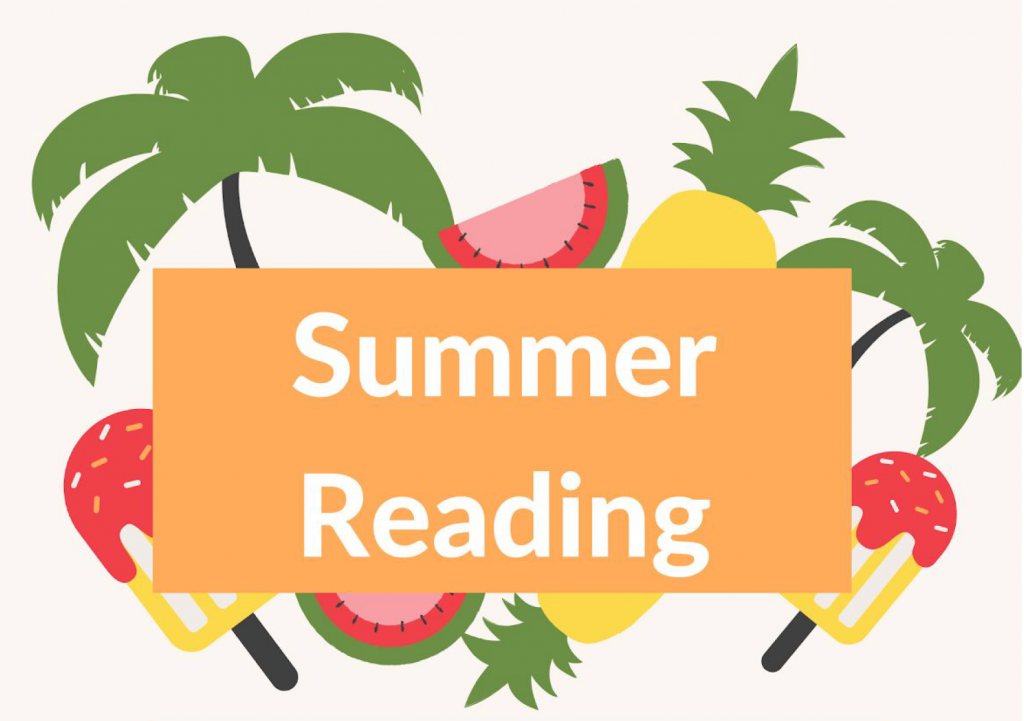 Summer Reading Assignment for 6th, 7th, and 8th Graders
Directions
To participate in the 2020 Summer Reading Program you must choose a grade-level appropriate book, read it, and complete 1 of the summer reading assignment choices. Every book read = a raffle ticket to win more prizes! You can read books you might have at home, or borrow one from a library. You can even use books from Denver Public School's Overdrive online library reserve or SORA ebook and audiobook website. You can complete your assignment on the Google Document or print it out and complete it on paper. When you turn in your completed assignment to your ELA teacher in the fall you will be entered into the raffle for prizes!
Every book you read and complete a book report assignment = MORE RAFFLE TICKETS AND PRIZES!
Access help for using the DPS overdrive online library.
ALL DPS Students Have Free Access to the DPS Sora Digital Library
During the school closure, Denver Public Schools will provide free Sora eBook and audiobook access to all DPS students and staff, including the charter school network. Students and staff can instantly access 30,000 eBooks and audiobooks on any computer, tablet or smart phone by logging in with DPS credentials.
To Sign In
DPS Student Username: 6-digit Student ID
DPS Student Password: 8-digit Birthdate (mmddyyyy)